Regular price
$500.00 USD
Regular price
$1,000.00 USD
Sale price
$500.00 USD
Unit price
per
Sale
Sold out
In this 4 week Mentorship program we'll delve into a comprehensive range of topics including the Music Business, PRO's &  Music Sync Licensing.
Together, we'll construct effective strategies to propel your business and enhance your creative endeavors.
Allow me to equip you with invaluable insights and kickstart your journey into the world of sync licesning. By collaborating with me, you gain access to 1985 Music's exclusive network of sync agents and music libraries actively seeking your genre of music.
Let's work together to unlock your full potential and embark on a successful music sync journey. 
Our Mentorship package not only provides access to our FREE SYNC COURSE but over the course of 4 weeks (60-90 Min sessions 1 day per week) we'll also cover an extensive array of subjects & the scheduling & pace is completely customizable.
Week 1: Introduction to the Sync Licensing
 1.0: Access to Plan B's Sync Course
- Introduction to the free sync course provided with the mentorship program
- Overview of course content and resources
- Encouragement to continue learning and expanding knowledge in sync licensing
1.1: Introduction to the Mentorship Program and Overview of the Music Business
- Welcome and program introduction
- Overview of the music industry landscape
- Understanding the role of music licensing in the industry
1.2: Sync Licensing and Music Libraries
- Introduction to sync licensing
- How to pitch your music for sync opportunities
- Finding and approaching music libraries for sync licensing
1.3: Music Reviews and Critiques
- Importance of feedback and constructive criticism
- Techniques for improving your music
- Seeking feedback from industry professionals
1.4: DIY Music Business Strategies
- Importance of DIY approach in the music industry
- Building your brand as an artist
- Creating effective marketing and promotional strategies
 Week 2: Royalties, PROs, and Music Distribution
2.1: Performing Rights Organizations (PROs)
- Introduction to PROs (ASCAP, BMI, SESAC)
- Understanding performance royalties and how they are collected
- Registering as a songwriter and publisher
2.2: Collection of Royalties
- SoundExchange and digital performance royalties
- Songtrust and publishing administration
- Maximizing royalty collection for your music
2.3: Music Distribution
- Overview of music distribution platforms
- Choosing the right distribution strategy for your music
- Best practices for releasing and promoting your music
Week 3: Sync Licensing Strategies
3.1: Sync Licensing Strategies
- Advanced techniques for pitching your music for sync
- Identifying target markets and genres for sync opportunities
- Negotiating sync licensing deals
3.2: Sync Agent and Music Library Referral Program
- Leveraging the power of sync agents and music libraries
- Building relationships with industry professionals
- Creating a referral program to expand your network
3.3: Content Creation for Music Artists
- Importance of content creation in the digital age
- Creating engaging visuals and videos
- Utilizing social media platforms for promotion
 Week 4: Sync Licensing Techniques and More
4.1: Advanced Sync Licensing Techniques
- Advanced pitching strategies for specific media types (TV, film, commercials, etc.)
- Navigating licensing agreements and contracts
- Sync licensing case studies and success stories
4.2: Sync Licensing Q&A and Wrap-up
- Open discussion and Q&A session on sync licensing topics
- Addressing individual questions and concerns
- Recap of key takeaways from the mentorship program
4.3: Final Consultation and Next Steps
- Final one-on-one consultation session with participants
- Reviewing progress made during the mentorship program
- Developing a personalized action plan for participants' future endeavors in the music industry
Share
View full details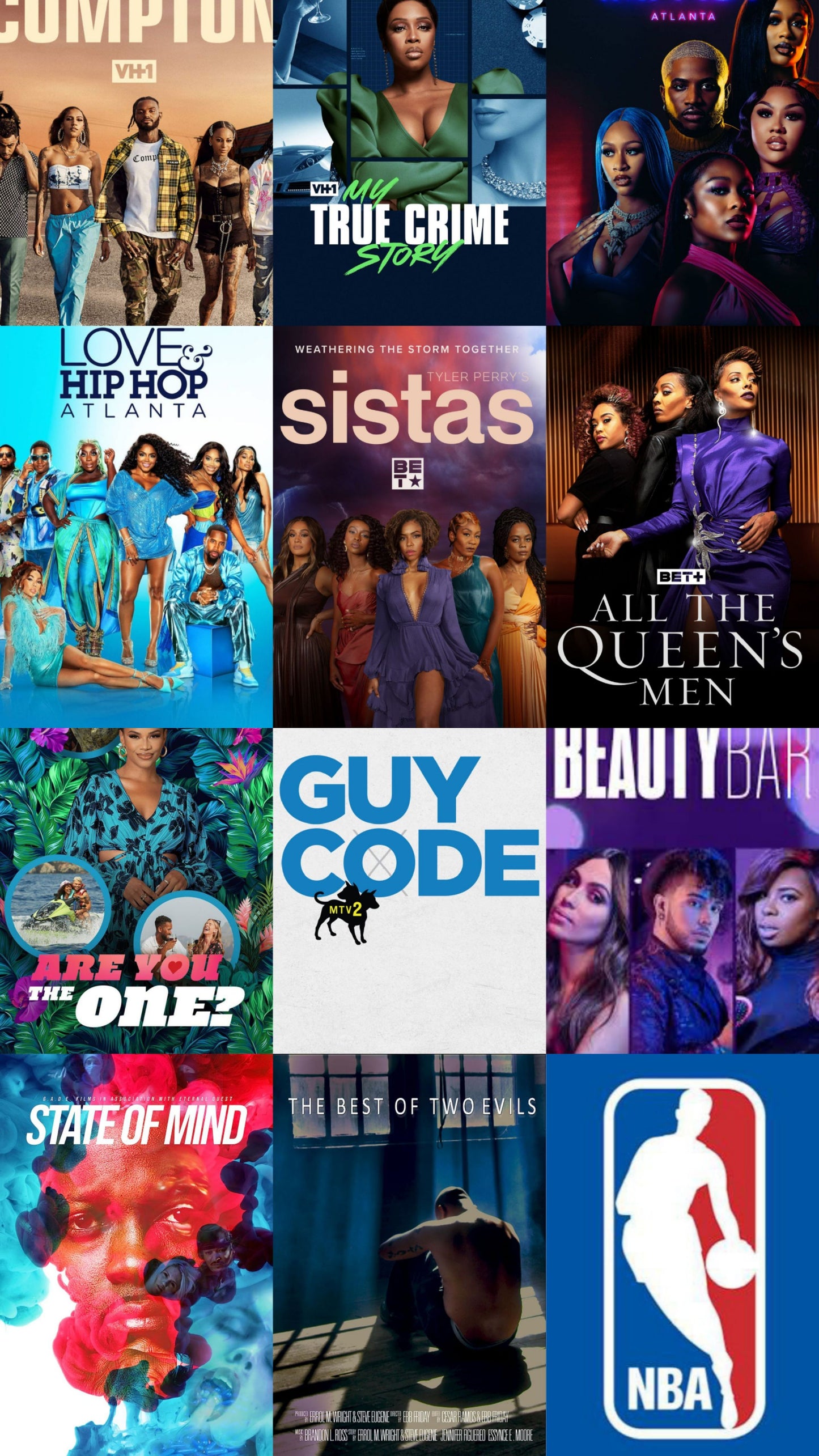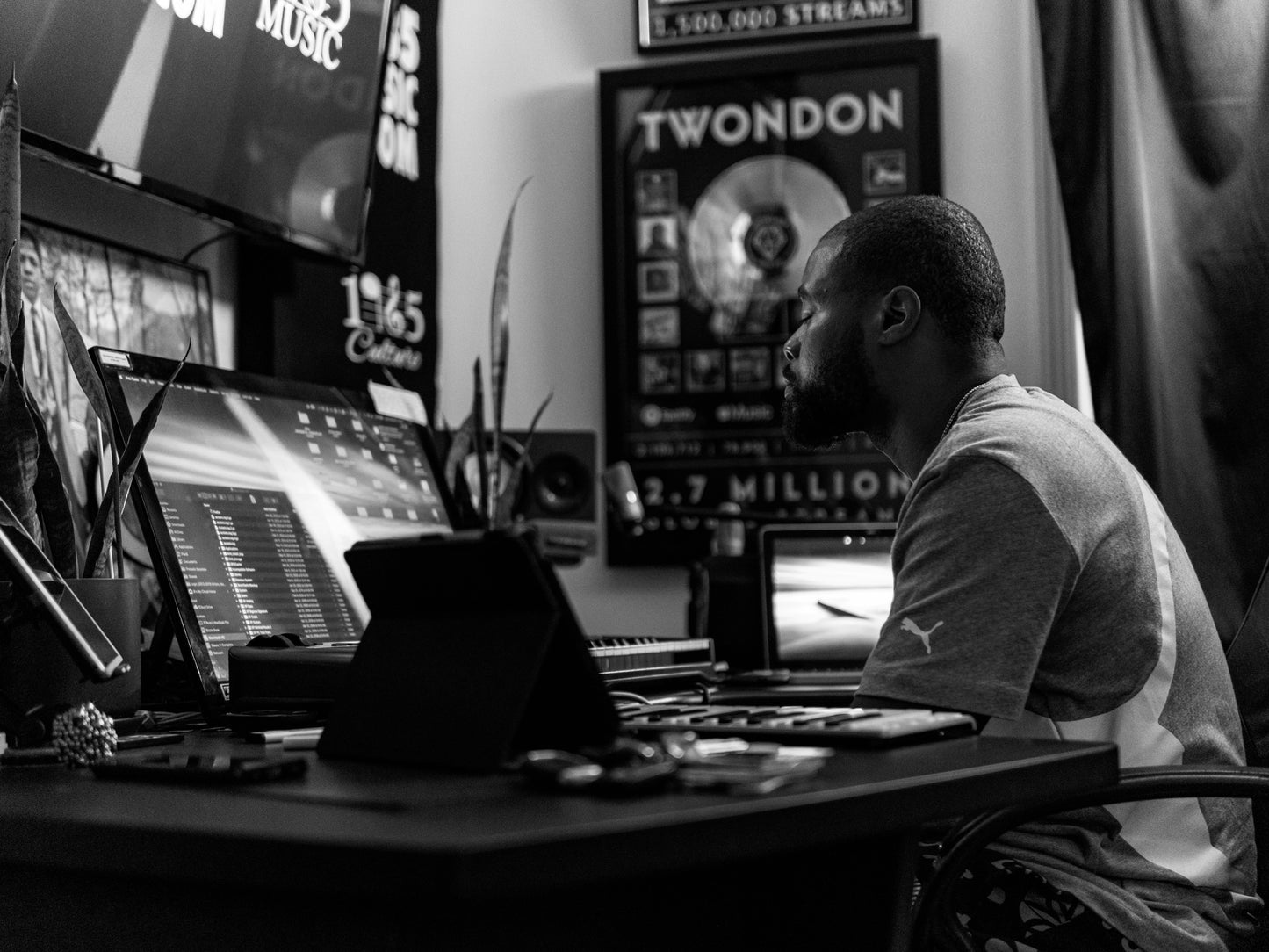 Consultation and Mentorship
Regular price

$500.00 USD

Regular price

$1,000.00 USD

Sale price

$500.00 USD

Unit price

per

Regular price

$100.00 USD

Regular price

Sale price

$100.00 USD

Unit price

per